Uncle Ed's Damn Good Vodka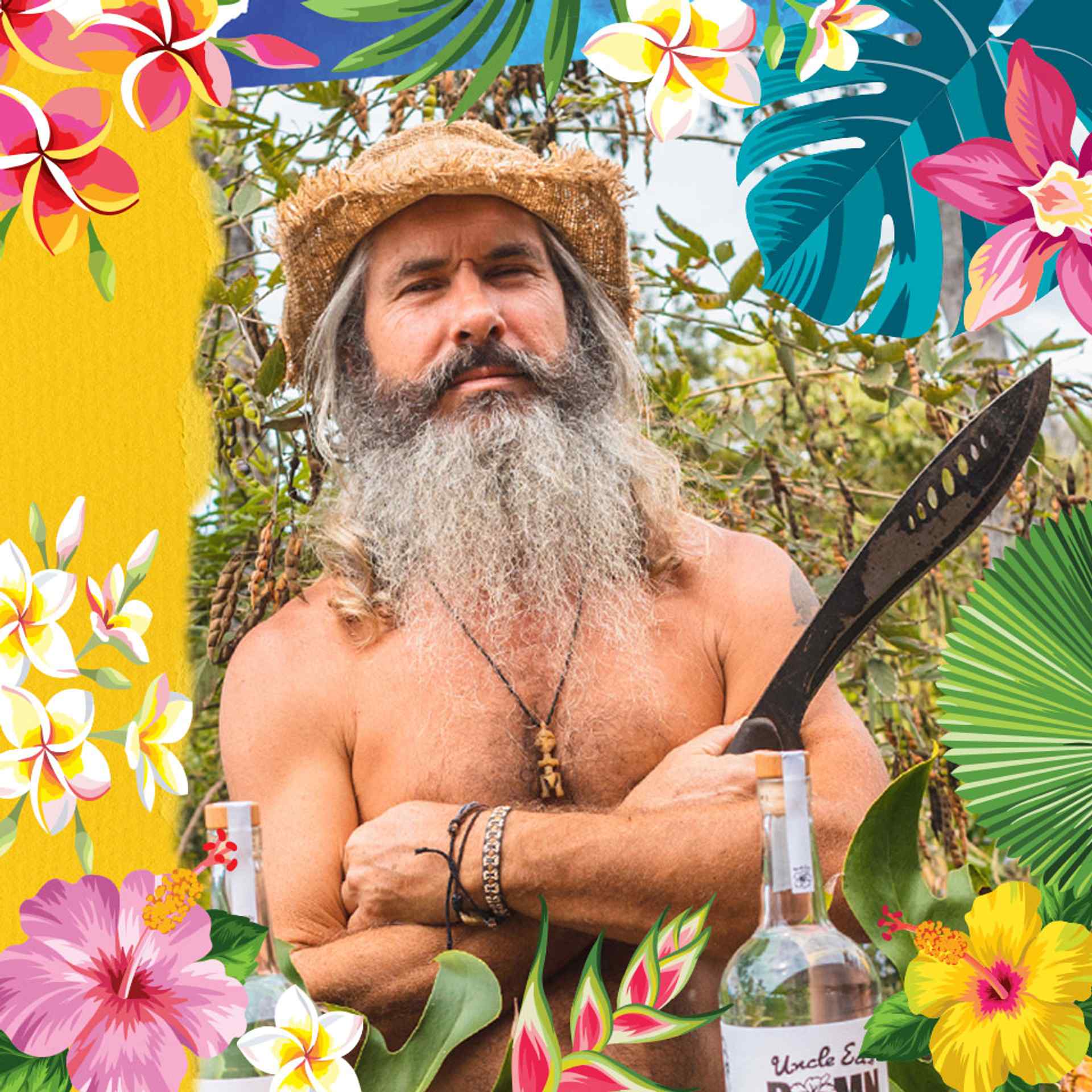 Our Story Is Our People
Uncle Ed's is a humble crew of like-minded friends with big dreams - bringing people together that share the same ethos and values to create amazingly high quality spirits with meaning and purpose. We've come together with a unifying love for our environment and commitment to give back to movements that help global causes. Keep the dream alive!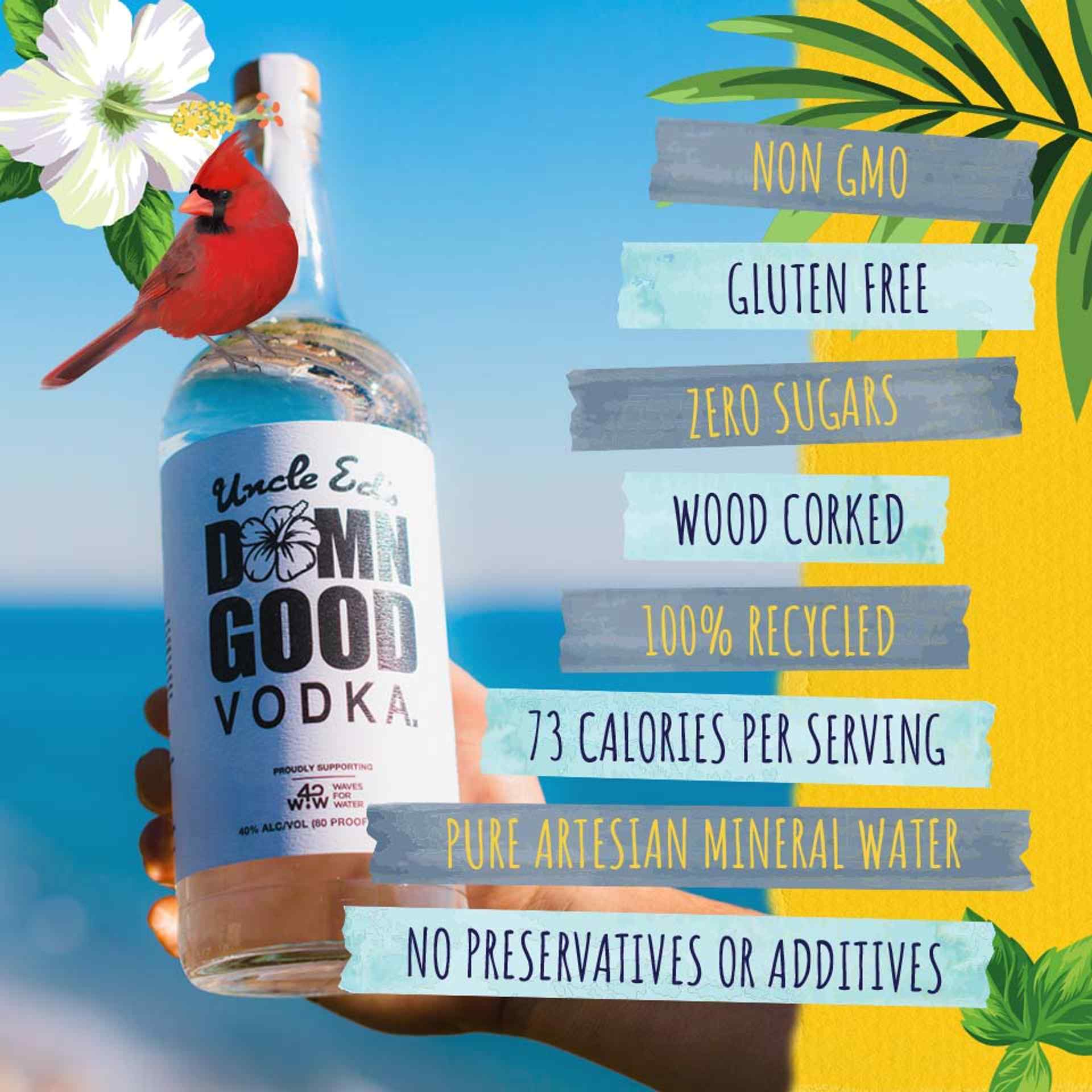 SO GOOD WHEN IT HITS YOUR LIPS!
Our purpose is our passion - producing a pure, clean, sustainable vodka that enables us to support causes around the world that make it a better place. It's in the spirit of community and Ed's mission to simplify, sustain and give back that we donate a portion of profits from every bottle sold to movements that support global environmental causes.