Uncle Ed's Damn Good Vodka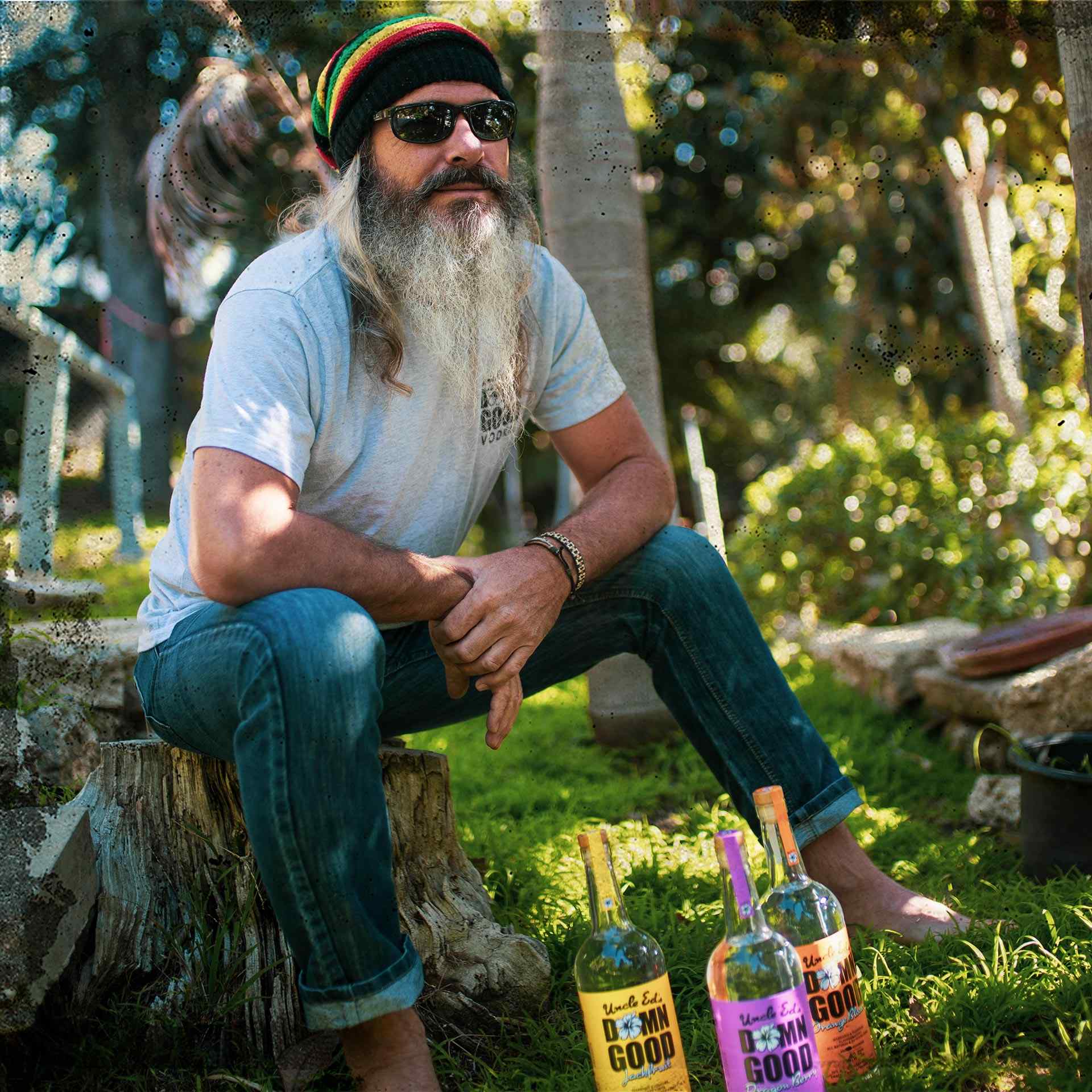 About Us
Uncle Ed is an easy-going guy. He enjoys life and spends his days on his island farm while working to create a more sustainable future. Ed traded the hustle and bustle of the city for a simpler life off-the-grid - centered around simplifying, sustaining and giving back.
With that in mind, his brother Walt approached him with an idea: What if they could create a company that combined Ed's values with his knack for making amazingly, smooth vodka? It was then and there that Uncle Ed's Damn Good Vodka was born.
Uncle Ed's Damn Good Vodka is a clean, simple, smooth, AND delicious Vodka with a charitable purpose that you can feel good about drinking. We've traded the marketing talk and sales pitch for a simplified mission. Our premium vodka is made from Non-GMO corn, is naturally gluten free, and contains zero added sugar.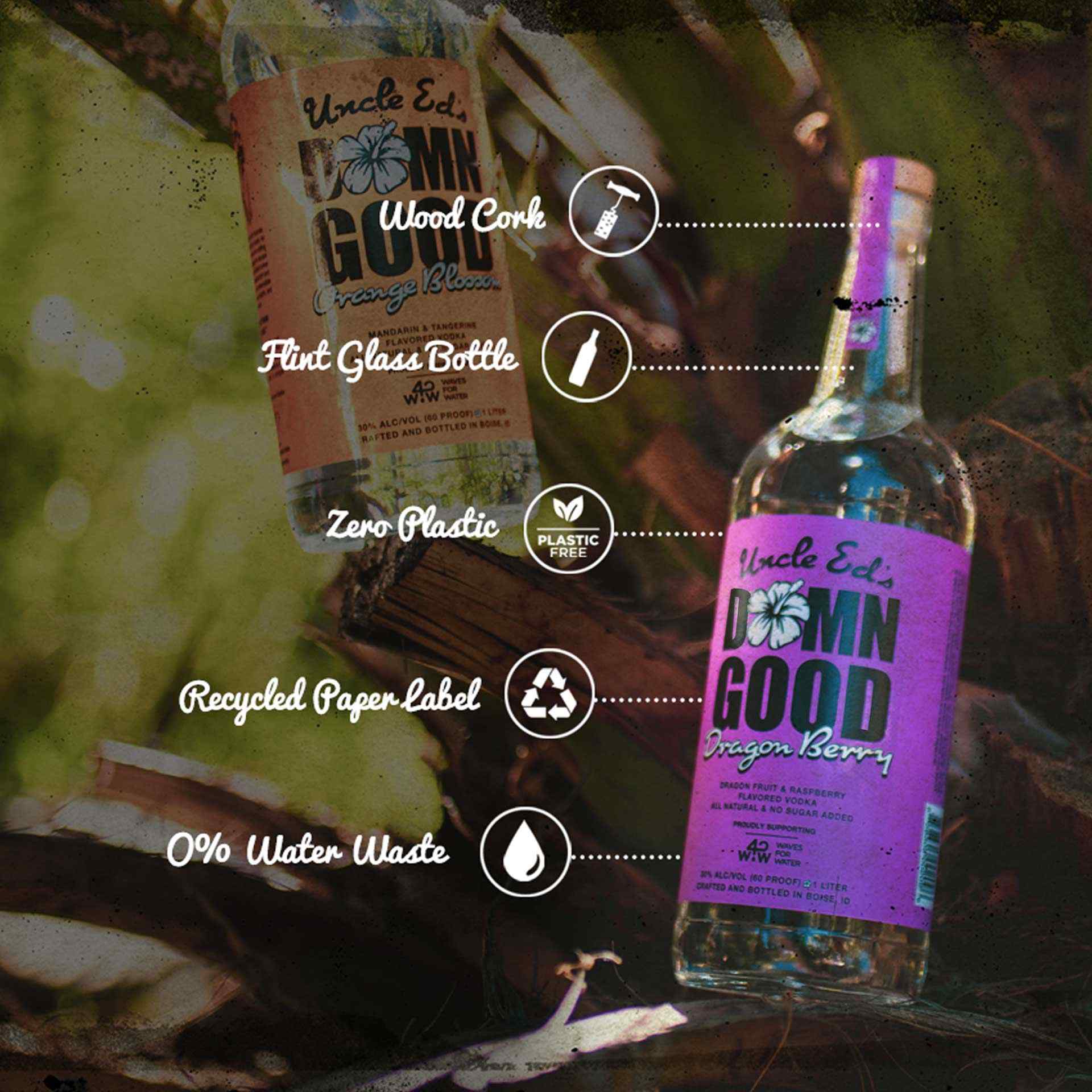 Doing Good
Our purpose is our passion - producing a pure, clean, sustainable Vodka that enables us to support causes around the world that make it a better place. It's in the spirit of community and Ed's mission to simplify, sustain and give back, that we donate a portion of profits from every bottle sold to movements that support global environmental causes.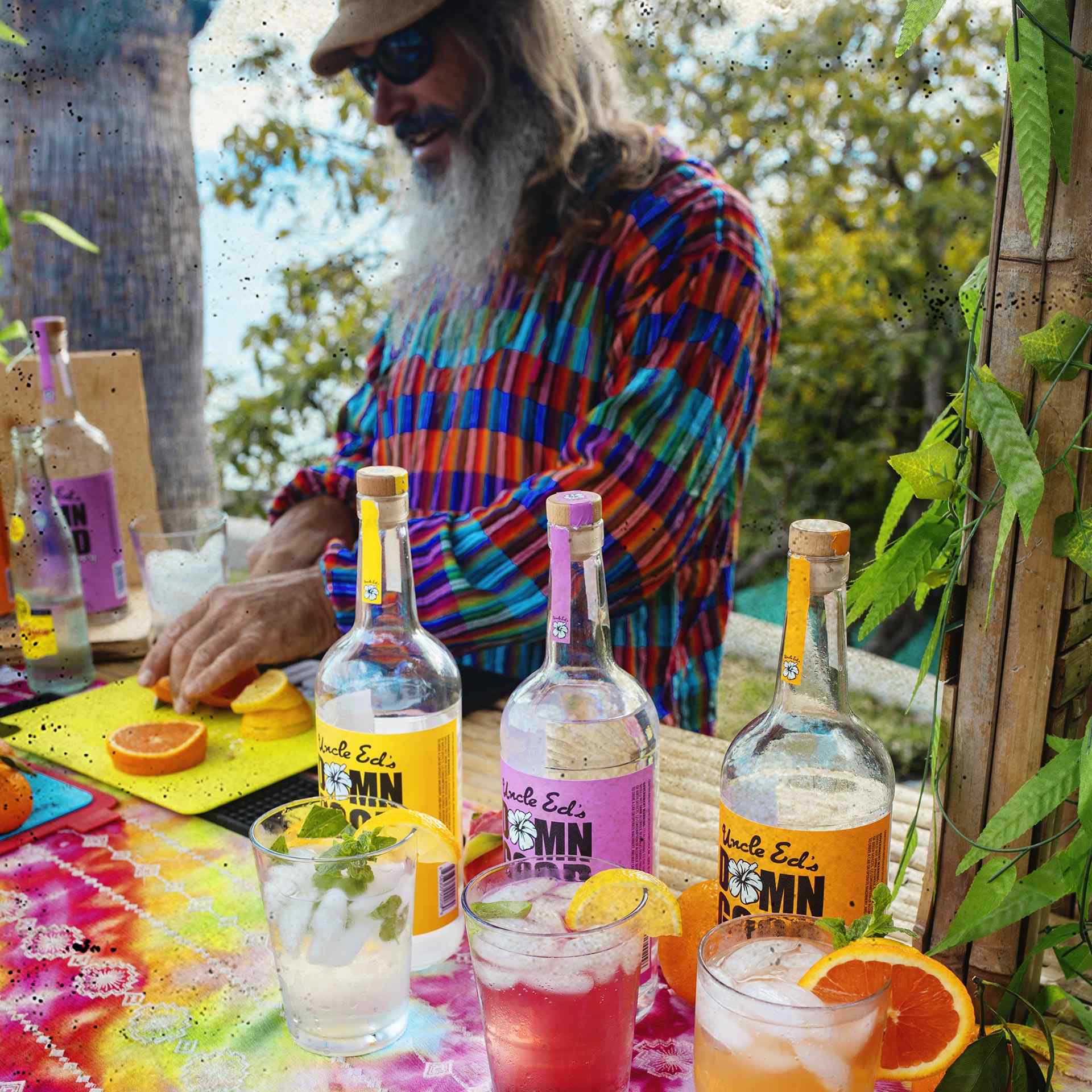 Find Us
Looking to pick up some Uncle Ed's near you or, better yet, get it delivered right to your home? Just fill out the form below and we will get you connected!