Uncle Ed's Damn Good Vodka
We're Crowdfunding! Own Something Good.
DOING GOOD
At Uncle Ed's, we're about more than just an incredible spirits company, we are a CAUSED based spirits company that is focused on sustainability and the advancement of the Native Hawaiian community. We are the first beverage company to provide Native Hawaiian's real ownership opportunities in an effort to benefit their socioeconomic status.
Our purpose is our passion - producing a pure, clean, sustainable vodka that enables us to support causes around the world that make it a better place. It's in the spirit of community and Ed's mission to simplify, sustain and give back.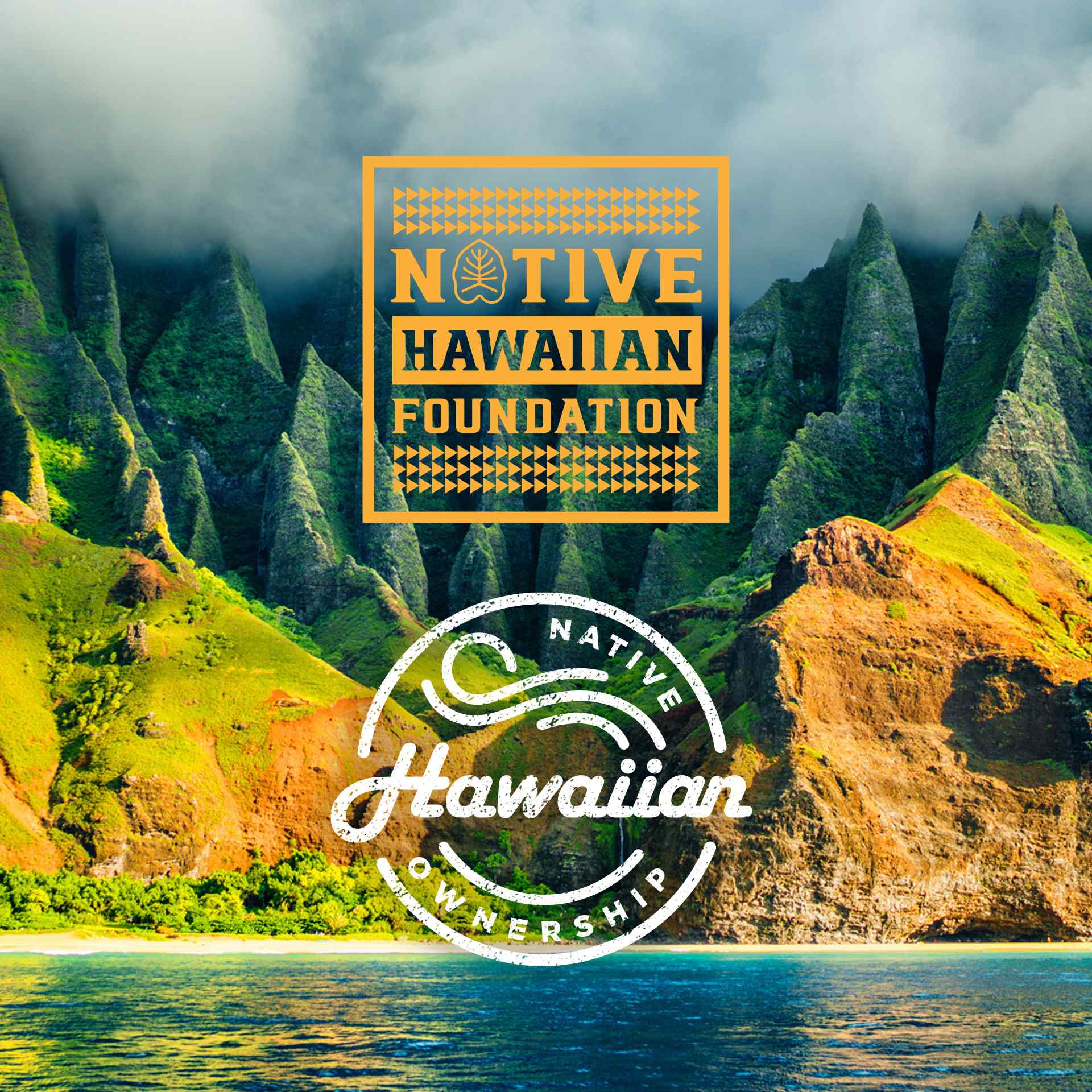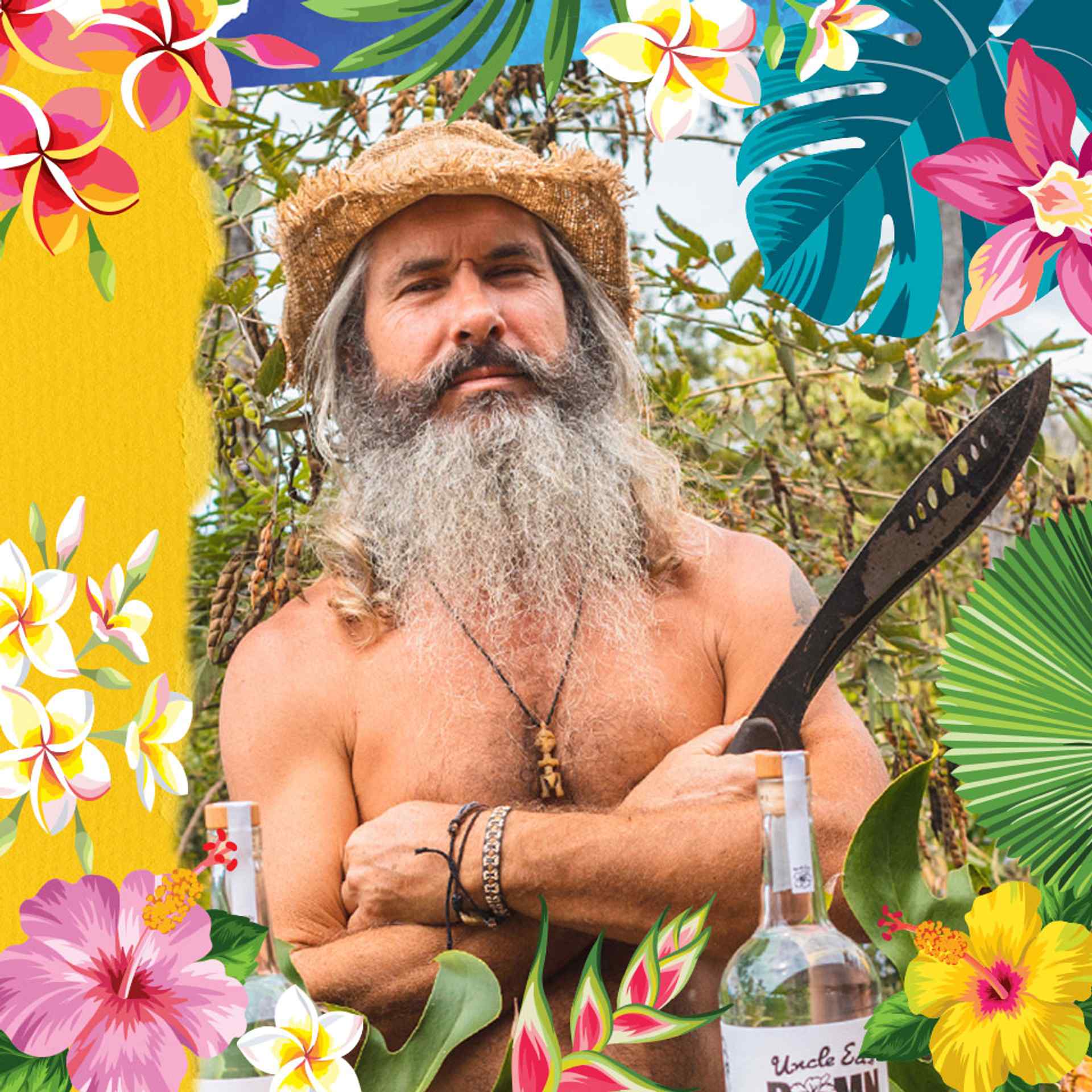 Our Story Is Our People
Uncle Ed's is a humble crew of like-minded friends with big dreams - bringing people together that share the same ethos and values to create amazingly high quality spirits with meaning and purpose. We've come together with a unifying love for our environment and commitment to give back to movements that help global causes. Keep the dream alive!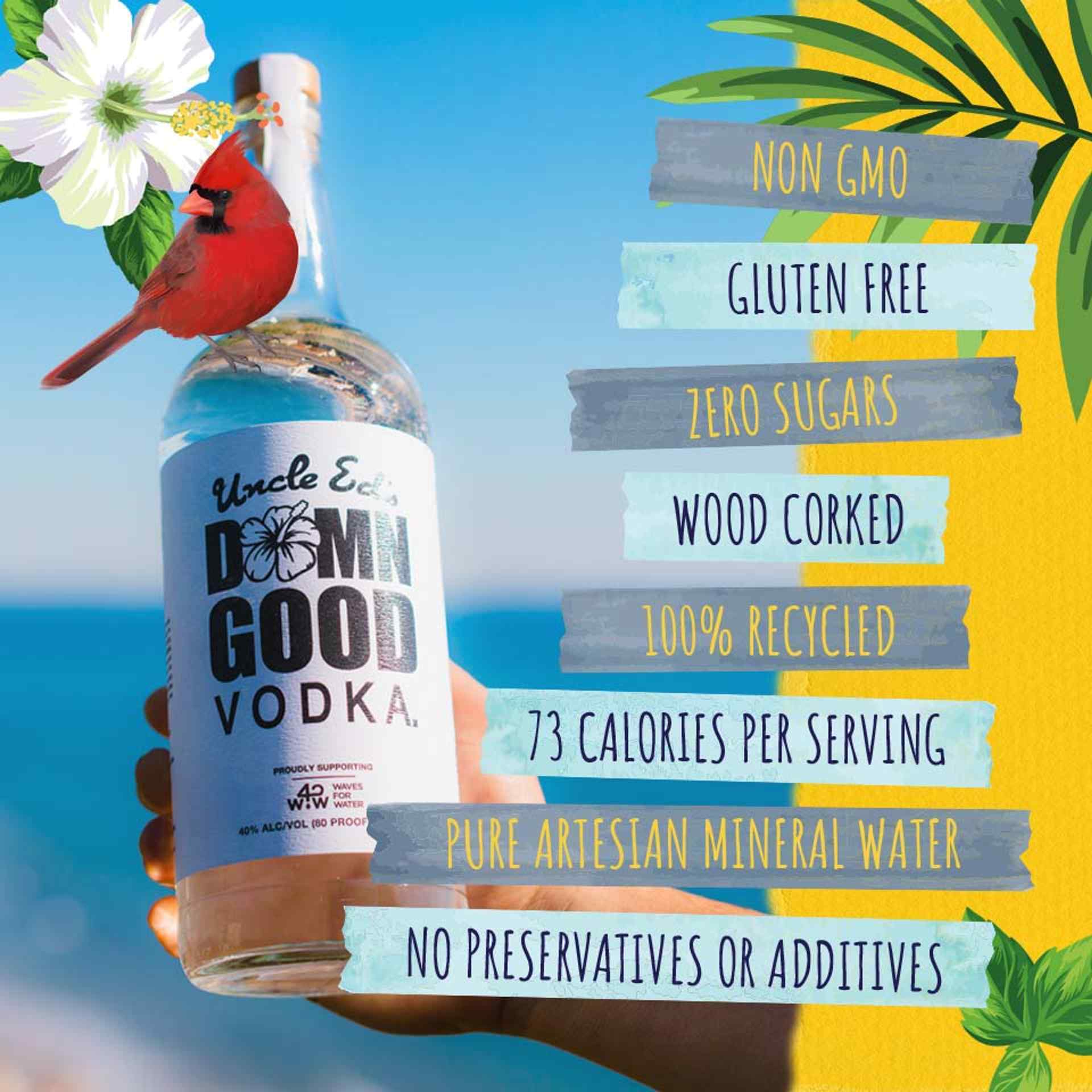 DAMN GOOD SPIRITS
Uncle Ed's Premium Spirits is an all-natural, ultra-smooth, distilled line of spirits made in America and crafted from gluten-free corn and pure Artesian Rocky Mountain Spring Water.
We pride ourselves on making sure all of our products are environ- mentally-friendly and sustainable, while reducing our global foot- print and giving back to movements that make our world a better place.